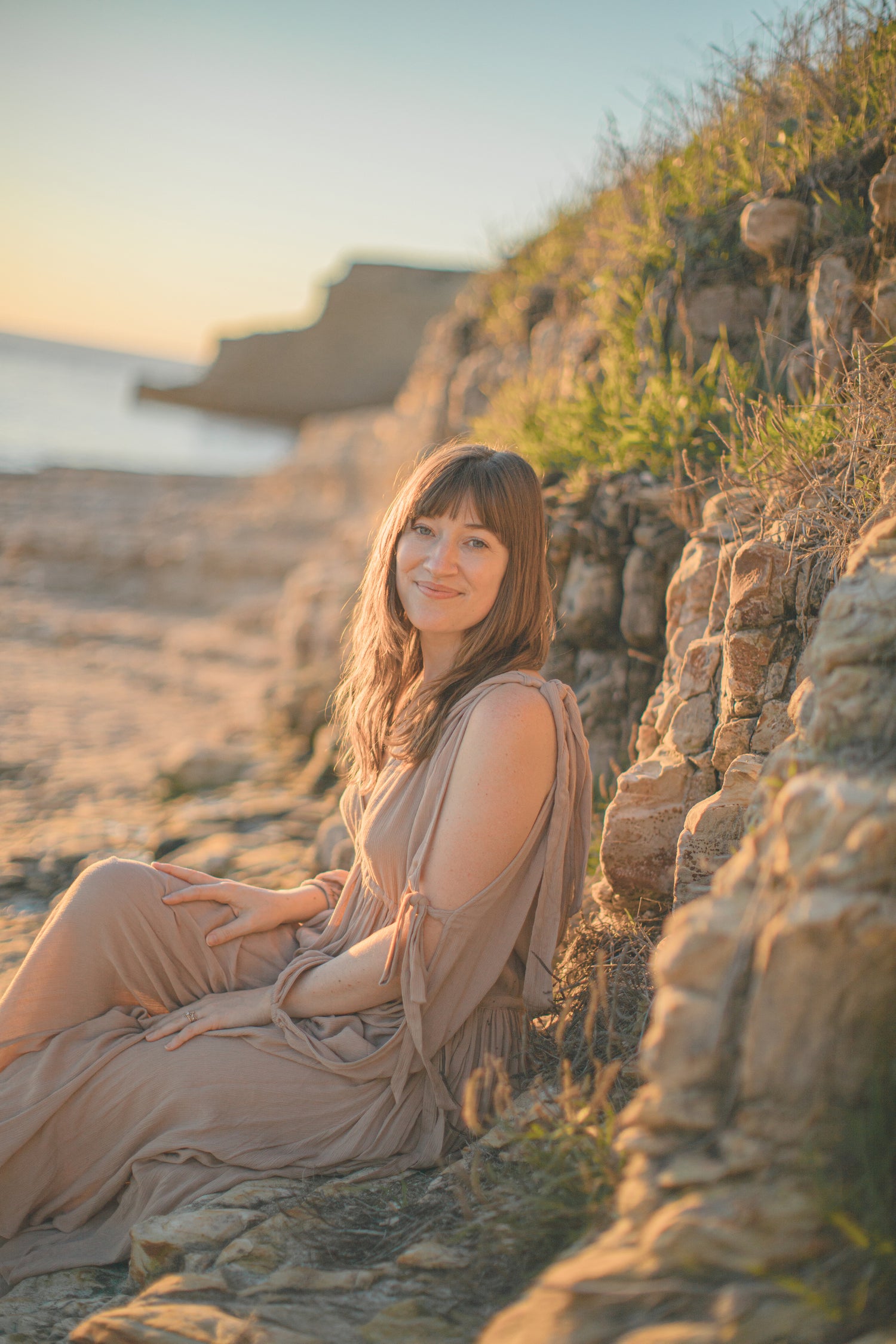 Hi, I'm Nicky.
An intuitive tarot reader and creator. In addition to tarot, my loves include plant medicine, dream work, and making art. In the Summer of 2017, I decided to leave the corporate design world so I could focus full time on my dream of helping people, using the tarot as a guide. I also left to fix up an old van with my partner and travel the country! Without a doubt one of the best decisions I've made. My creativity blossomed. In 2018 we landed in Taos, NM, and I was inspired to begin working on my first tarot deck, the Star Seeker Tarot. Thanks to the amazing tarot community, we funded the deck through Kickstarter in 2020, and now in 2022 the deck has been printed several times over.
We are now settled in beautiful Vermont, and I have been slowly pouring my heart and time into a new oracle deck. My hope is to launch the deck in March of 2023. For updates and previews of the new deck, please follow us on our social media channels and sign up for our mailing list.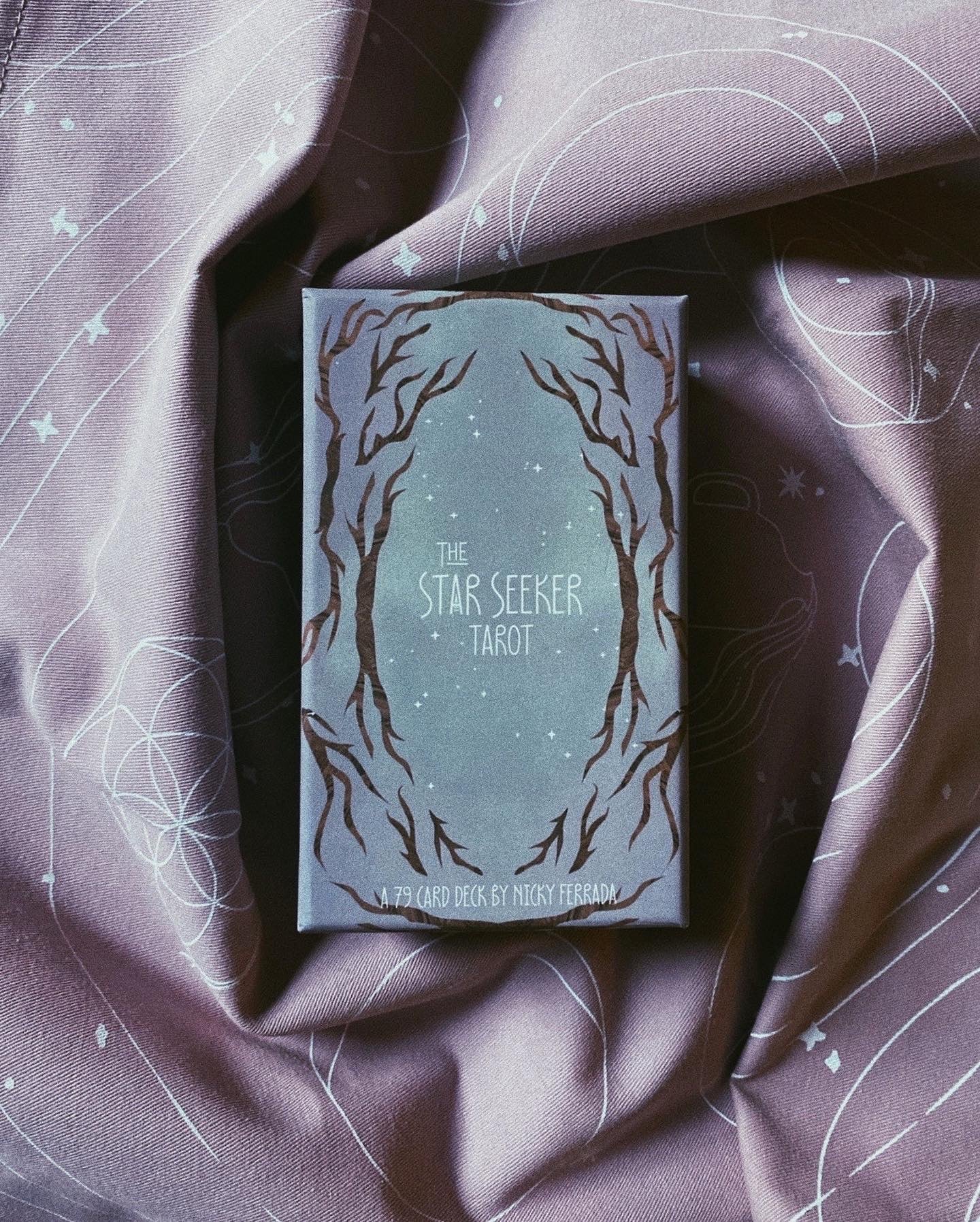 About the Deck
The land, sea and sky of the Star Seekers is one of magic and mundane, bound together in a single breath. This is the land that lives within me - something in-between a parallel dimension and a fairy tale. I think for many sensitives, dreamers and healers, life is reflected in a similar, multidimensional way. Dream and reality bleed together, adding beautiful layers and depth to life. In part this deck is a reminder that the bridge between daydream and reality is shorter than we know… Other worlds that live within you have power, just as the earthly realm does. May this deck draw out the worlds within you, and blend together beautifully with this one.

I began the artwork for this deck in March of 2018 and now it's my offering to you! You - dreamer, reader, healer, intuitive, seeker. I hope through its pages you will see pieces of your own world mirrored here. May it inspire you to be more imaginative, free and curious. Perhaps it will even remind you of worlds forgotten and of a home from another lifetime. Or maybe you just think it's pretty or you love tarot, and that would be AWESOME, too.

So much magic went into the making of this deck, and I wish for it to touch you as it did me… what started as a creative outlet for my fantastical mind became a Spiritual journey in my waking life. As I worked on each card, the essence of it permeated my life… guiding me through the lessons and energy of the tarot itself. This deck is alive in that way. My dream is that you connect to this magic in your own special way, as you journey with the deck for yourself or with your tarot querents and clients.